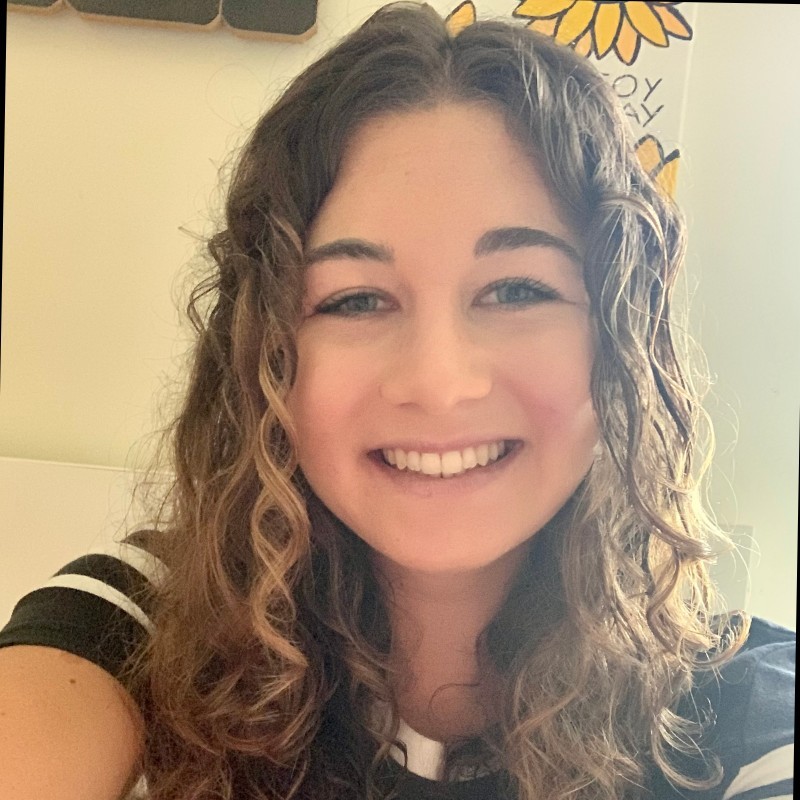 The Brook Baker Indiana Collegiate Journalist of the Year Award is named in remembrance of the late campus editor of The Trailblazer at Vincennes University. Baker was a renaissance journalist who was primarily interested in investigative reporting. This award from ICPA honors her memory and recognizes excellence in collegiate journalism in Indiana.
This year's judge for the Brook Baker Award was Lynne Perri, managing editor at investigativereportingworkshop.org and journalist-in-residence, senior professorial lecturer at the American University School of Communication.
Perri chose Emily Isaacman from Indiana University's Indiana Daily Student as this year's recipient of the honor.
"Emily's stories on the professor who continued to be employed despite years of student complaints were impressive. But it was the entire portfolio that won me over, including her sensitive profile of a young man with Asperger's Syndrome working to make the climate more inviting at Indiana University; her examination of why local police weren't wearing masks on the job; and the feature she wrote describing the anxiety parents expressed over whether to send their children back to public school. Her empathy, coupled with thoroughness, is evident through her multiple interviews, many reaching beyond the borders of campus life. The entire team or teams of students working at the IDS contributed to making all of these stories inviting to readers. The videos, graphics and photography were terrific, and contributed to Emily's memorable, detailed storytelling."